Sometimes you just travel to get away from your daily busy life. Rather than traveling one place to another, you want to stay and relax in a place for some days. A place where you wake up in the morning listening to chirping of birds. Eat freshly cooked food from kitchen garden or local organic farms. Sitting on a chair admiring the surrounding beauty or just go for a random village walk to see the rural culture.
Smile Panda Tours is offering not Himalayan holidays but Himalayan Home to its guests where they can spend their vacation in a Home-stay or Farm-stay accommodation. These homestays/farmstays of Sikkim, Darjeeling and Dooars are situated on some known and off beat places where you can experience serene beauty which very few people have experienced.
Our team have carefully picked up each Homestay from various locations and helped to design those in such a way that you feel at home there.
Let's have a look the features of a SMILE PANDA Homestay –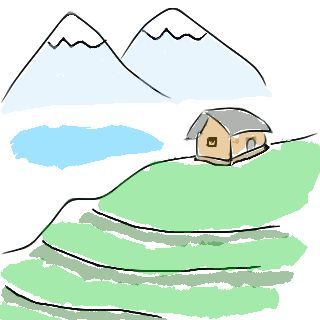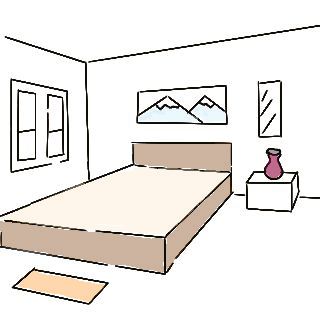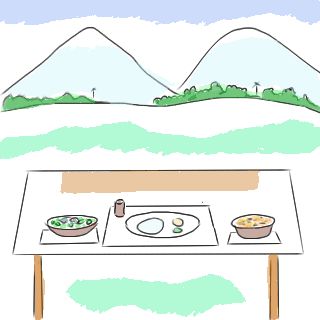 Freshly cooked local cuisine (mostly organic)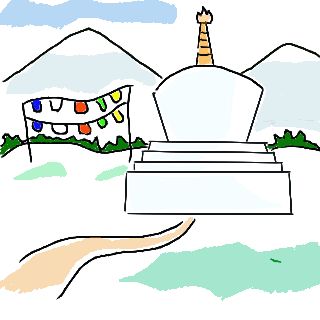 Get to know about local culture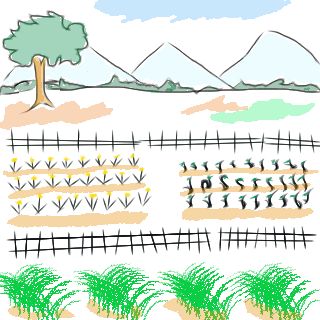 Option to interact with farming activities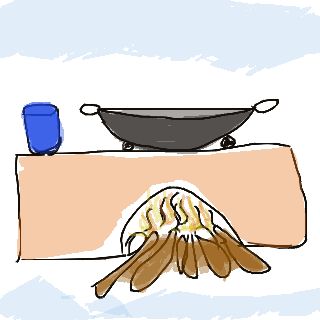 Option to learn cooking local cuisines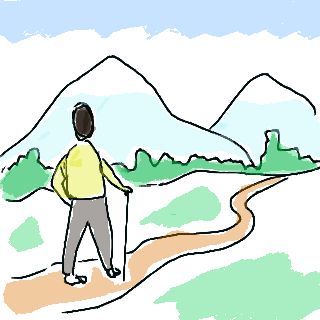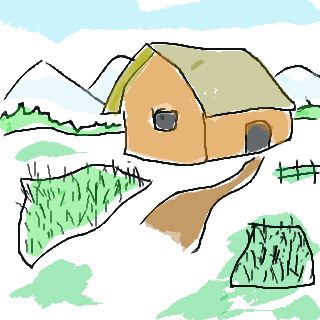 Guided or unguided village walk option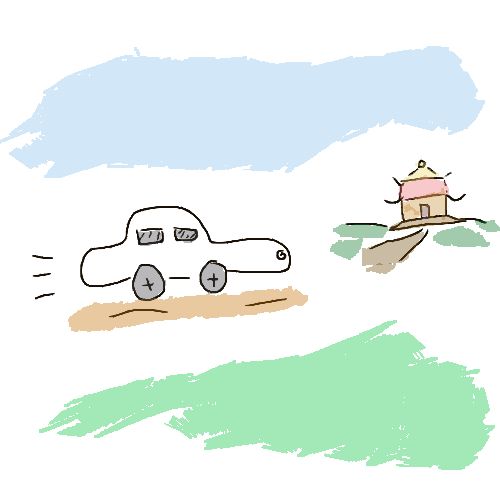 So why waiting! stay at one of our Smile Panda Homestay in your next trip so when you go back, you can tell your friends, "Yes, I have a home in the Himalayas!"
Please let us know your query