Welcome to SMILE PANDA Tours
Adventure | Leisure | Homestays
because you have a local friend here
Joy | Excitement | Fun
Responsible Traveling
Care | Protect | Love
Sikkim | Darjeeling | Bhutan
Local | Trustworthy | Expert
SMILE PANDA Tours is a local for-profit social enterprise from Sikkim, Darjeeling and Bhutan region which is trying to promote responsible tourism & reach globally towards the travel enthusiasts to tell them the beauty and untold stories of this mesmerizing Himalayan region.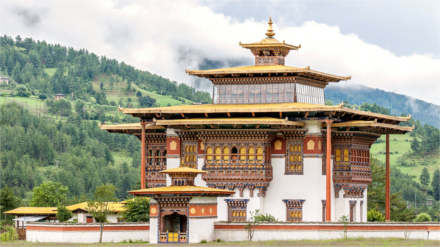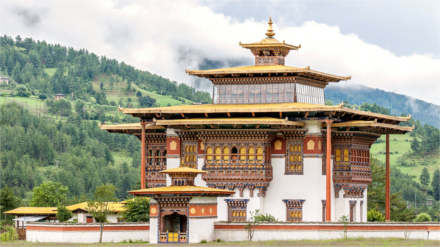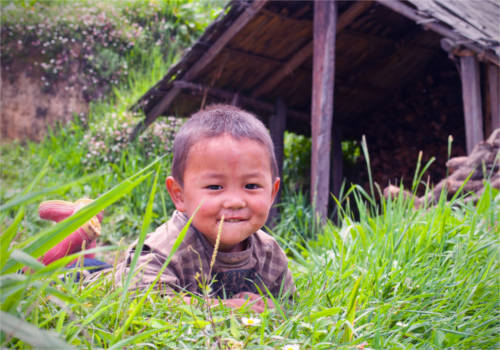 We are locals
At SMILE PANDA Tours you don't have to worry about your travel arrangements because you always know that you are traveling with the locals who not only know these region very well but are the true travel specialists of this region.
Responsible traveling
Here at SMILE PANDA Tours we are focusing on responsible traveling. We are well aware about the bad effect of mass tourism and committed to carry out our duty towards the mother nature, silently. After all it's all about a Smiling Earth where everyone can live happily!
One stop solution
Our travel help desk service is exclusively here to plan and arrange your holidays which suitably customized to meet your needs. Whether it's a short trip or a long vacation, small or big group – It's a one stop solution for your vacation.
It's not just a trip with us. It's a journey of happiness where we are focusing towards "Happy guest and happy locals" by bringing happiness through tourism in the rural areas. Curious to know? Just travel with us & see the difference!
SMILE PANDA featured services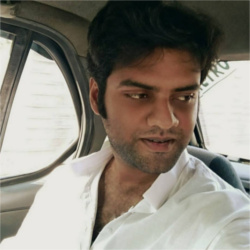 Utsab Ray
Hyderabad, India
…In my opinion, "Smile Panda" is a relatively new venture, but the experience, knowledge and dedication that its founders have brought to it, and I myself stand witness to it, makes it simply unparalleled, even by the best standards available right now. I wish them all the very best with continued, eco-friendly and dedicated good work. Their approach to the idea of tourism may very well become the face of the trade tomorrow. I wish them good luck.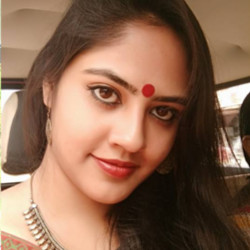 Sreeparna Chowdhuri
Chandannagar, India
…Not just dry guiding through the trails, they emphasize on offering the local color of the region they take their travelers through. I had the pleasant fortune to travel with them, and the compassionate guidance they provided will be a cherished memory for me. I frequently suggest my friends and colleagues to make their trips with Smile Panda and I would most definitely recommend anyone reading this testimonial to place their faith on this wonderful agency.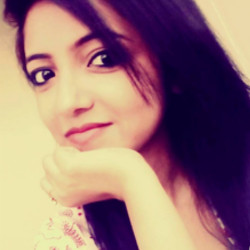 Poulomi Dutta
Kolkata, India
It has been a memorable experience to travel with Smile Panda Tours, specially with the tour co-ordinator Chayan.
…You have now become our official trip adviser as we can't think of another person whom we can trust to make such well arrangements. We look forward to our next trip with Smile Panda Tours. Thanks again from both of us for arranging this extraordinary trip.
"We wander for distraction, but we travel for fulfillment."
Let's plan a trip with SMILE PANDA Tours